Overview
This tutorial series guides you through setting up, working with, and deploying a Magento PWA Studio storefront.
These tutorials teach you how to use PWA Studio by providing recommended practices for storefront development. During the course of the tutorials, you will create a new storefront application and work with the tools provided by PWA Studio to make basic changes to the initial site.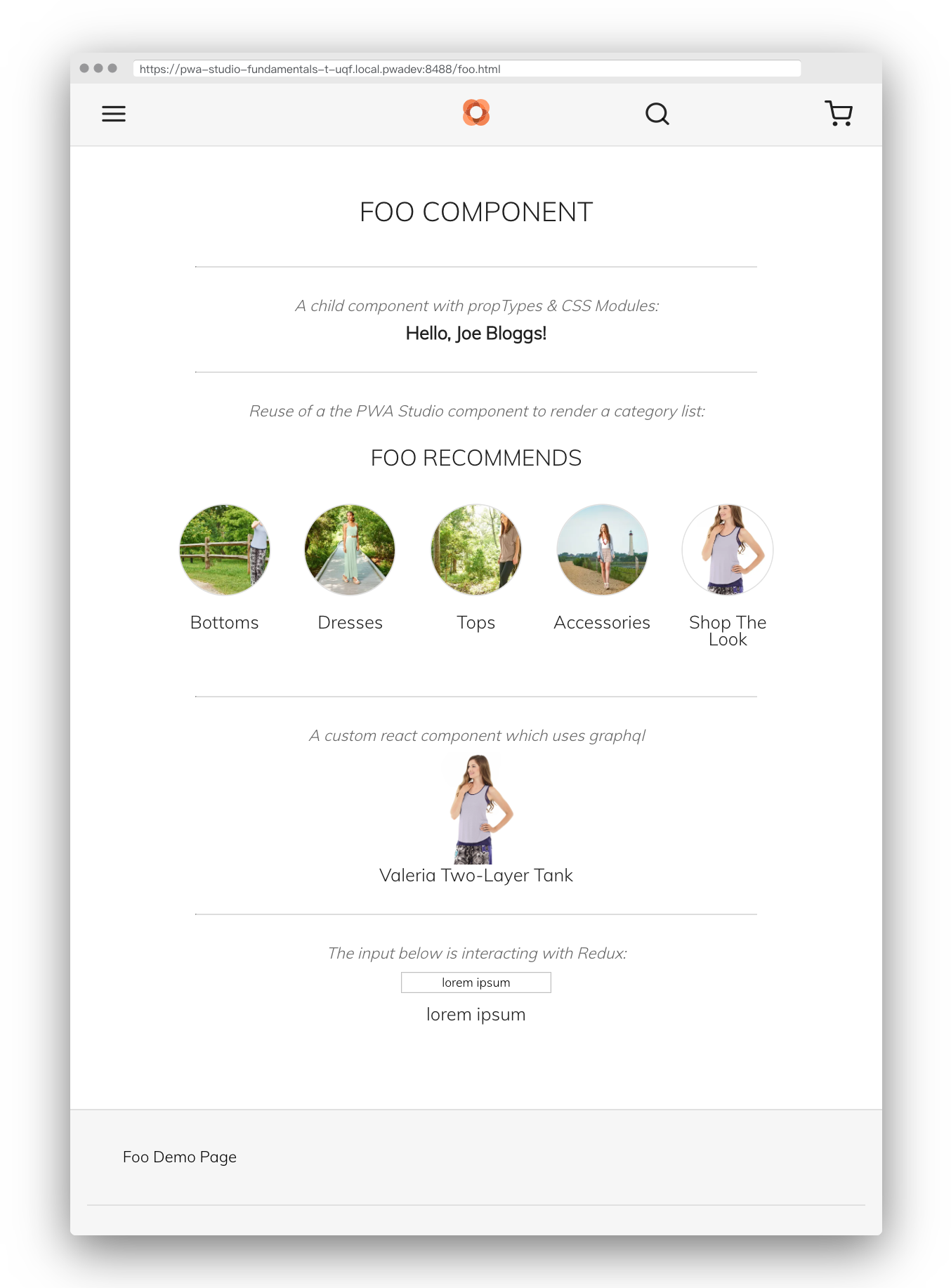 Prerequisites
A basic understanding of React
Node >= 10.14.1
Yarn (recommended) or NPM
Node 12 deprecation warning
If you are using Node 12, you may see the following deprecation warning in the log when you run yarn watch:venia.
(

node:89176

)

 

[

DEP0066] DeprecationWarning: OutgoingMessage.prototype._headers is deprecated

This is caused by a project dependency used by PWA Studio and not by PWA Studio itself.
Tutorials available
Related content